Our Team
Our team is made up of students, staff, and off-campus mentors. We have extremely dedicated students from both the undergraduate and graduate schools, as well as amazing professional mentors and faculty advisors. Our membership is open to all those with a similar commitment to success, as well as the imagination and dedication to bring our projects to fruition.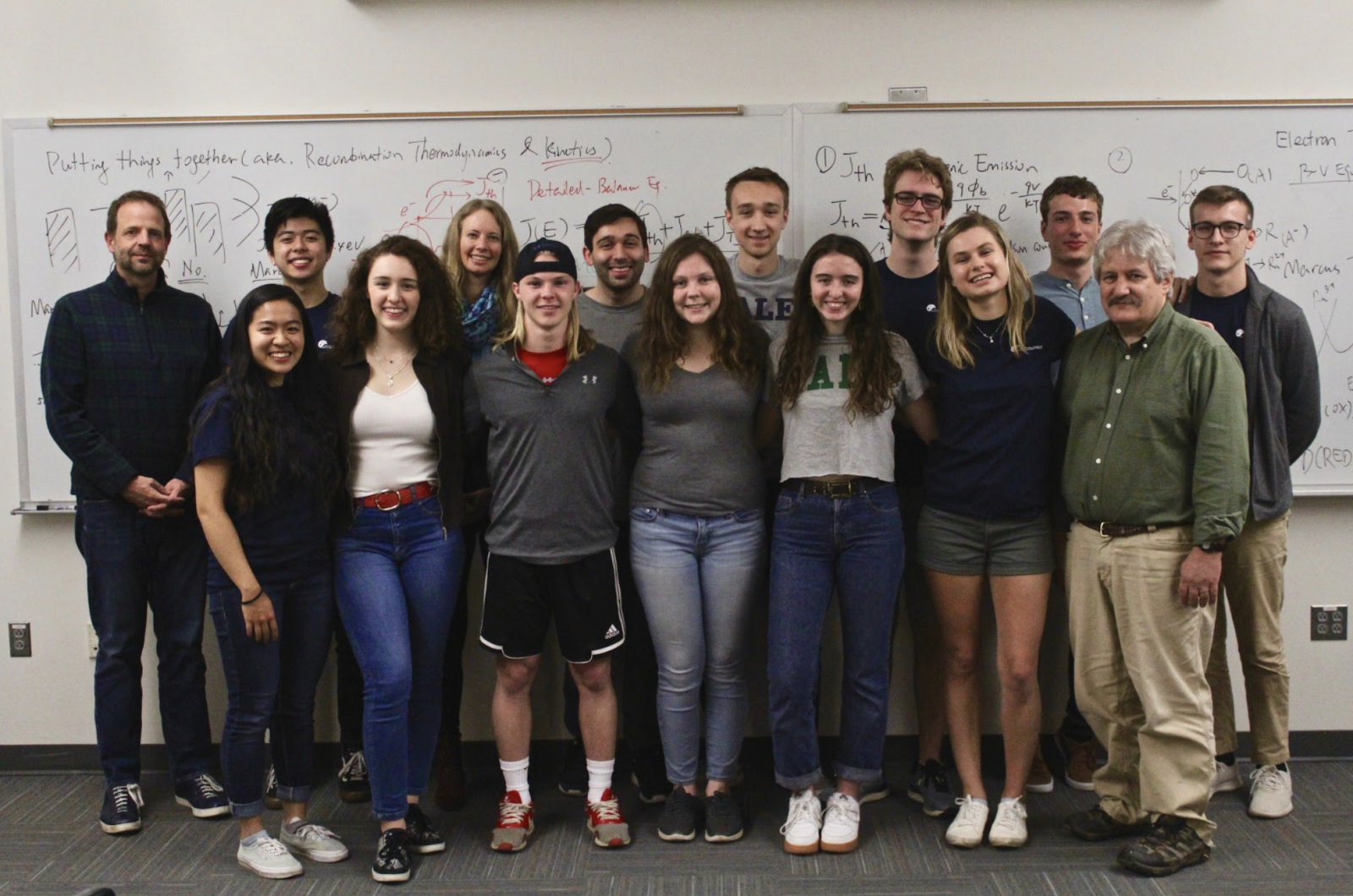 What we do:
On campus
Project-specific technical training and workshops for all members, lunch talks, research presentations
Bringing  in campus-wide events such as Water Week and the Public Health Coalition lunch speaker series
Member of Yale Public Health Coalition and Dwight Hall Center for Public Service and Social Justice
Worldwide
2017-present: Naitolia, Tanzania
2012-2017: Roh, Cameroon
2006-2012: Kikoo, Cameroon
2005-2006: El Rosario, Honduras
Our parent organization EWB-USA is a registered 501(c)3 non-profit with over 250 student and professional chapters. Since its inception at the University of Colorado in 2000, it has grown to more than 350 projects and 12,000 members nationwide.
Members
Student Officers
| | | |
| --- | --- | --- |
| Co-Presidents | Hannah Steele DC '22 | Will Rosenbluth BK '22 |
| Design Project Lead | Sonja Malek DC '22 |   |
| Health Project Lead | Jason Own TC '22 | Rajat Doshi MC '23 |
| Fundraising Lead | Brianna Schuh  JE '23 |   |
| Treasurer | Fiona O'Brien PC '22 |   |
| Content Developer | Becca Rubright DC '22 |   |
| Web Developer | Isabella Hay BR '23 | |
|   |   |   |
Faculty Advisor: 
Jordan Peccia, Chemical & Environmental Engineering
Professional Mentors:
David Sacco