Engineers Without Borders is a non-profit humanitarian organization established to partner with developing communities worldwide in order to improve their quality of life. This partnership involves the implementation of sustainable engineering projects, while involving and training internationally responsible engineers and engineering students.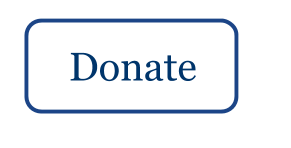 Who We Are
Founded in 2004, Yale EWB is a registered undergraduate organization focused on improving water and sanitation systems in developing communities around the world to enhance their quality of life. During past projects, Yale EWB has partnered with communities in Honduras and Cameroon to address water-related challenges that had been identified by community-members. The Yale EWB team is composed of a students from a wide variety of academic backgrounds and extremely dedicated mentors, faculty advisors, alumni, and collaborators on both sides of the Atlantic who are committed to making a difference. In 2011, Yale EWB was honored with a Premier Project reward from EWB-USA.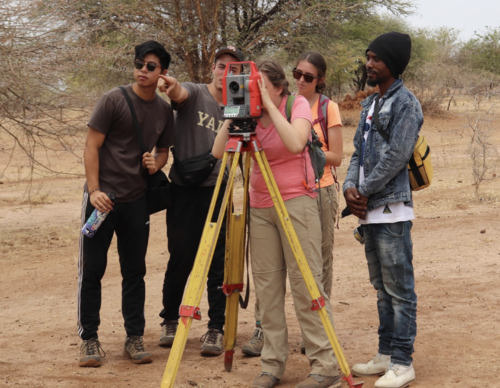 Pond Rehabilitation in Naitolia, Tanzania
EWB Yale is currently partnered with the community of  Naitolia, Tanzania and has been working towards a sustainable solution to their water scarcity issues.  Over the past two decades, the community of Naitolia has faced an increased demand on the water supply, which is already a scarce and seasonal resource in northern Tanzania. During the dry season, many community members are left without a reliable source of water for drinking, cooking, and livestock. In an attempt to mitigate issues of water scarcity, the community created a pond that collected water from the natural runoff of a watershed. However, over the years, the pond has become structurally undermined by soil erosion. Naitolia has enlisted the help of EWB Yale to rehabilitate Naitolia Pond, and expand the village's water pipeline to promote equal access.
Visit our project page for Naitolia 
Read more about our work in Naitolia in the YaleNews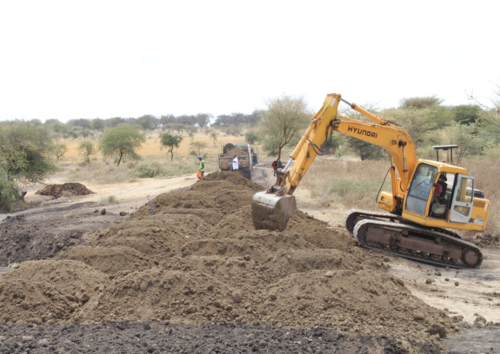 Roh, Cameroon: 2012-2017
EWB-Yale adopted the Roh project in 2012 with hopes of improving a gravity-fed water distribution system that was originally built in 2006 that will improve access to clean water and reduce the incidence of water-borne illness. A significant portion of this project focuses on health and health education. 
Visit our project page for Roh 
Read more about our previous work in Cameroon in the Yale School of Engineering News.
Kikoo, Cameroon: 2006-2012
From 2006-2012, EWB-Yale worked with the community of Kikoo, Cameroon to construct a gravity-fed water distribution system to provide a consistent source of clean water, conducted post-implementation health surveys and education on waterborne diseases, and implemented further sanitation measures such as the installation of ventilated improved pit (VIP) latrines.
Visit our project page for Kikoo
Read more about our previous work in Cameroon in the Yale Engineering Magazine.
EWB Newsletters:
---