Our projects would not be possible without the continued support of our many partners. We thank you for your generosity. Your financial contributions, however large or small, are essential to the success of our organization.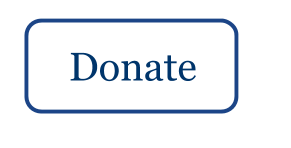 Donating Online
Click the Donate button above to be redirected to our secure payment site. All contributions are tax deductible; you will receive a tax deduction statement upon donating. 
Donating by Mail
If you would like to make a donation by check, please make check payable to "EWB-USA" and fill out the form found in this document.
Donating In-Kind
For those interested in donating in-kind, EWB-YSC is especially interested in:
Portable GPS units
AutoCAD software
Survey equipment
Many thanks for your continued support!